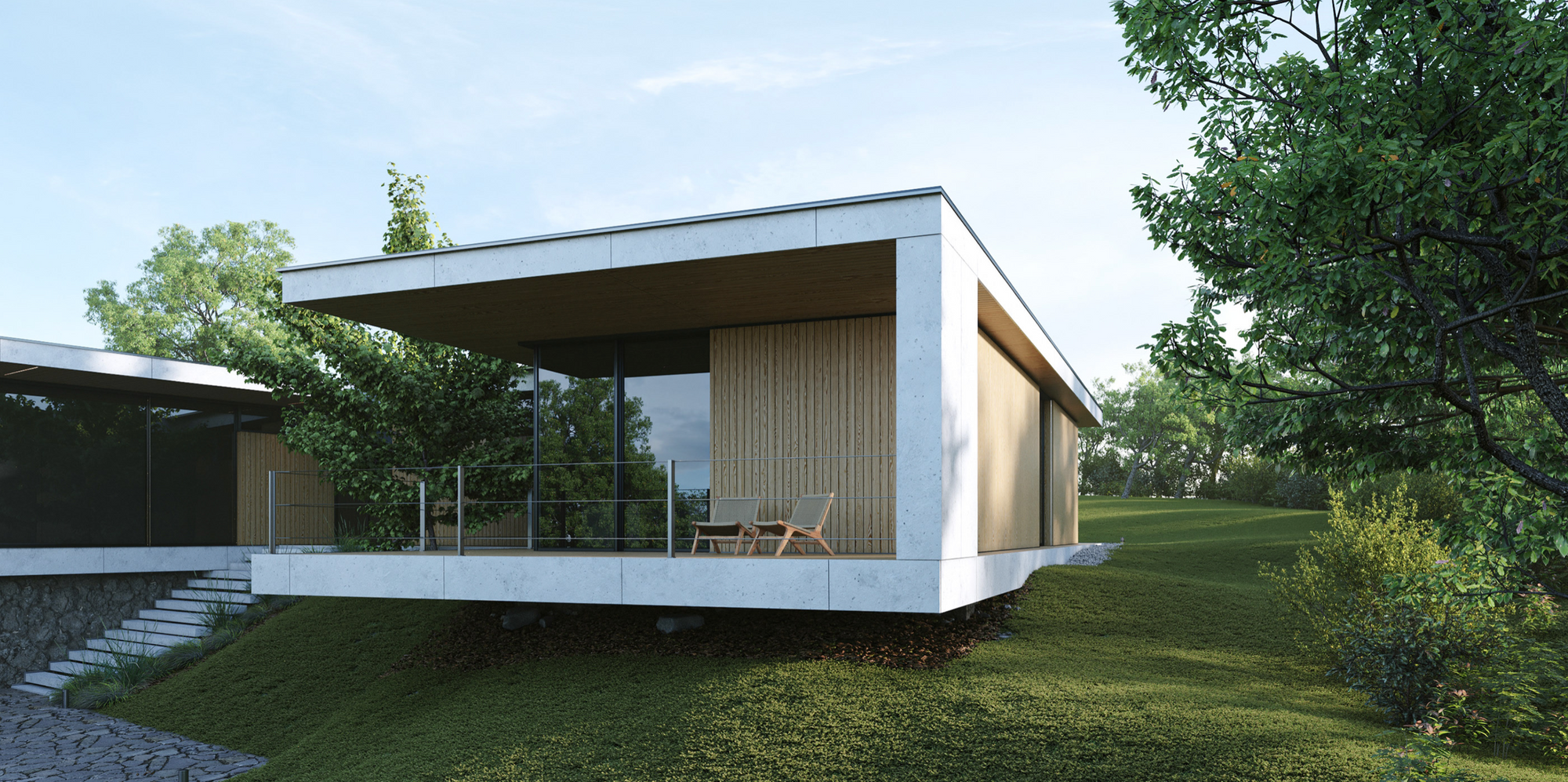 Branding X UX - UI
Vivre Yeres is a concept of responsible housing estates based in Switzerland with the aim of offering a living environment closer to nature for its inhabitants. The idea is to make the Vivre Yeres district a unique place where life is good.
Credits
CGI Artist

Marina Ostapenko, Andrey Marchenko

CGI Artist

Ann Bilichenko, Maks Kuzuro, Fedor Zanin

CGI Artist

Ibraheem Taha, Ahmad Fahmy, Václav Sloup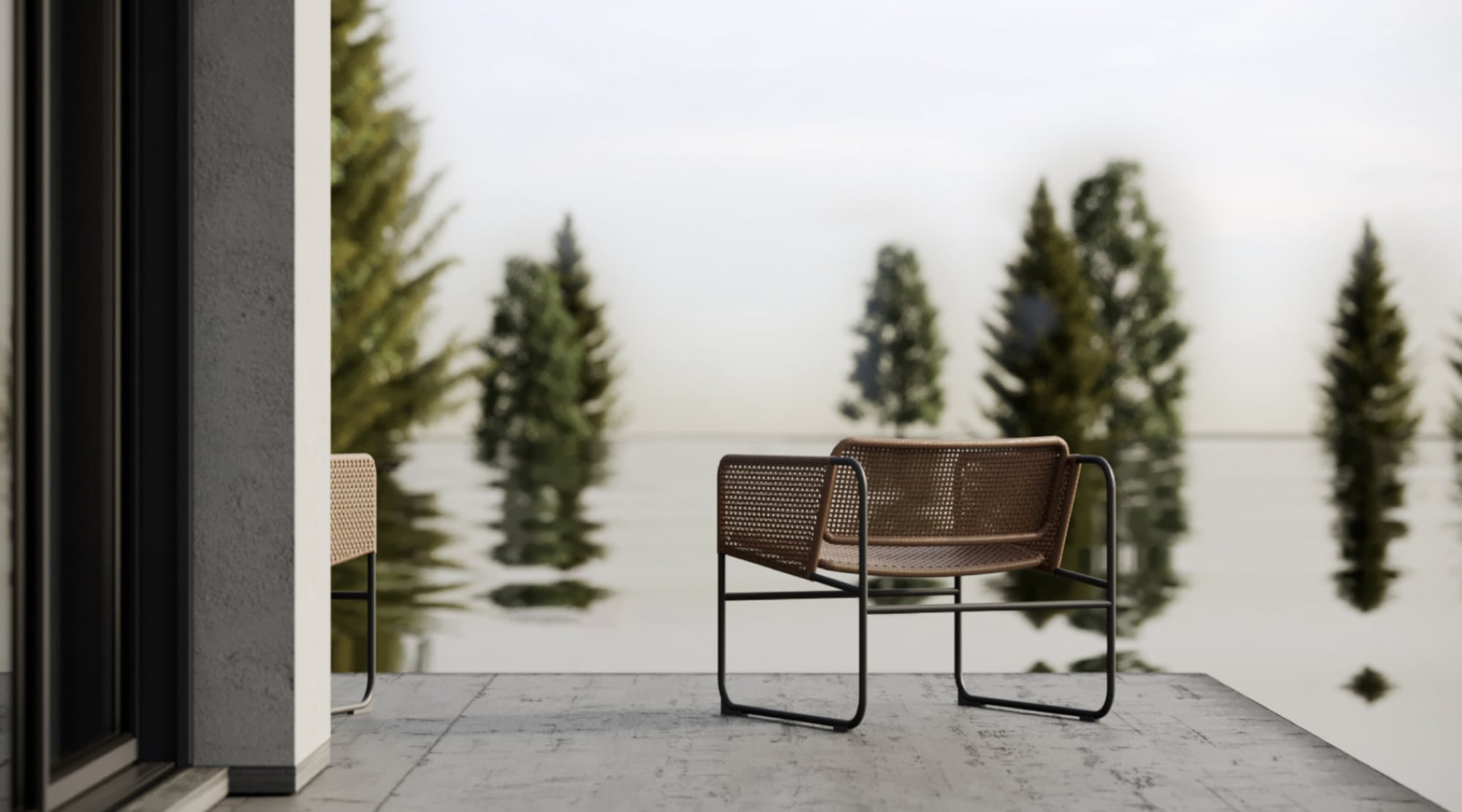 A unique place built for caring people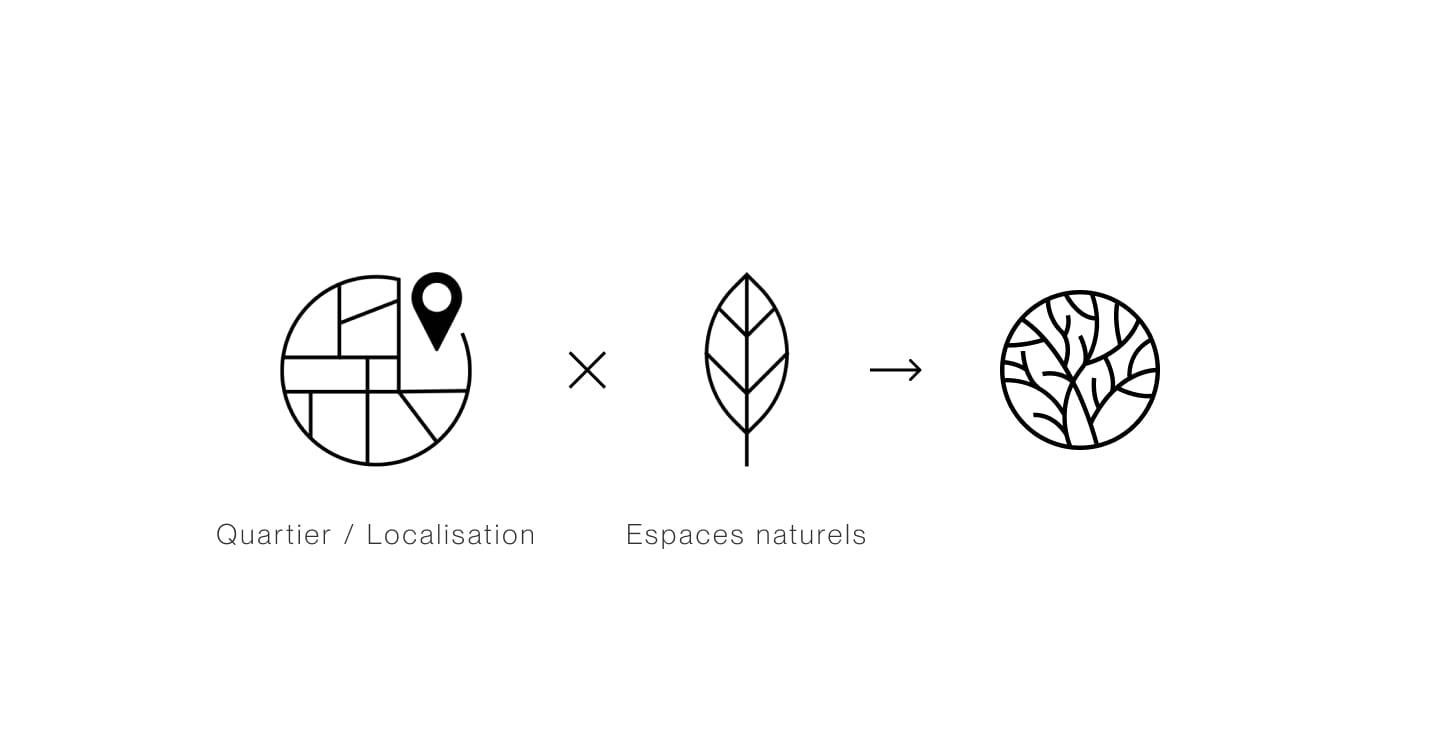 Living Yeres is a unique place located in an exclusive neighborhood. Close to all amenities, access roads and above all the calm of nature, it is important to advocate its location. Beyond its location, what sets it apart is its proximity to natural areas and this is an important argument for future buyers. This is why we have sought to combine these two ideas into an identity sign.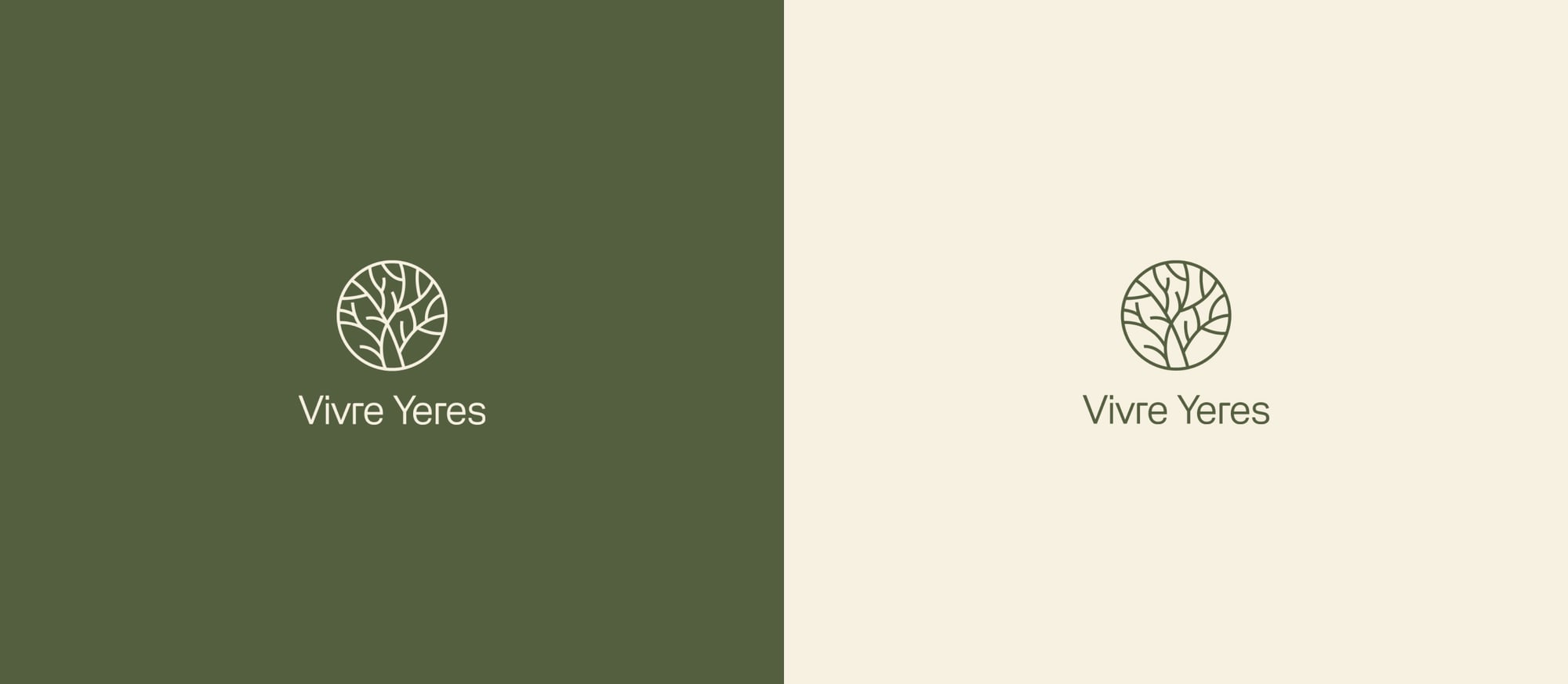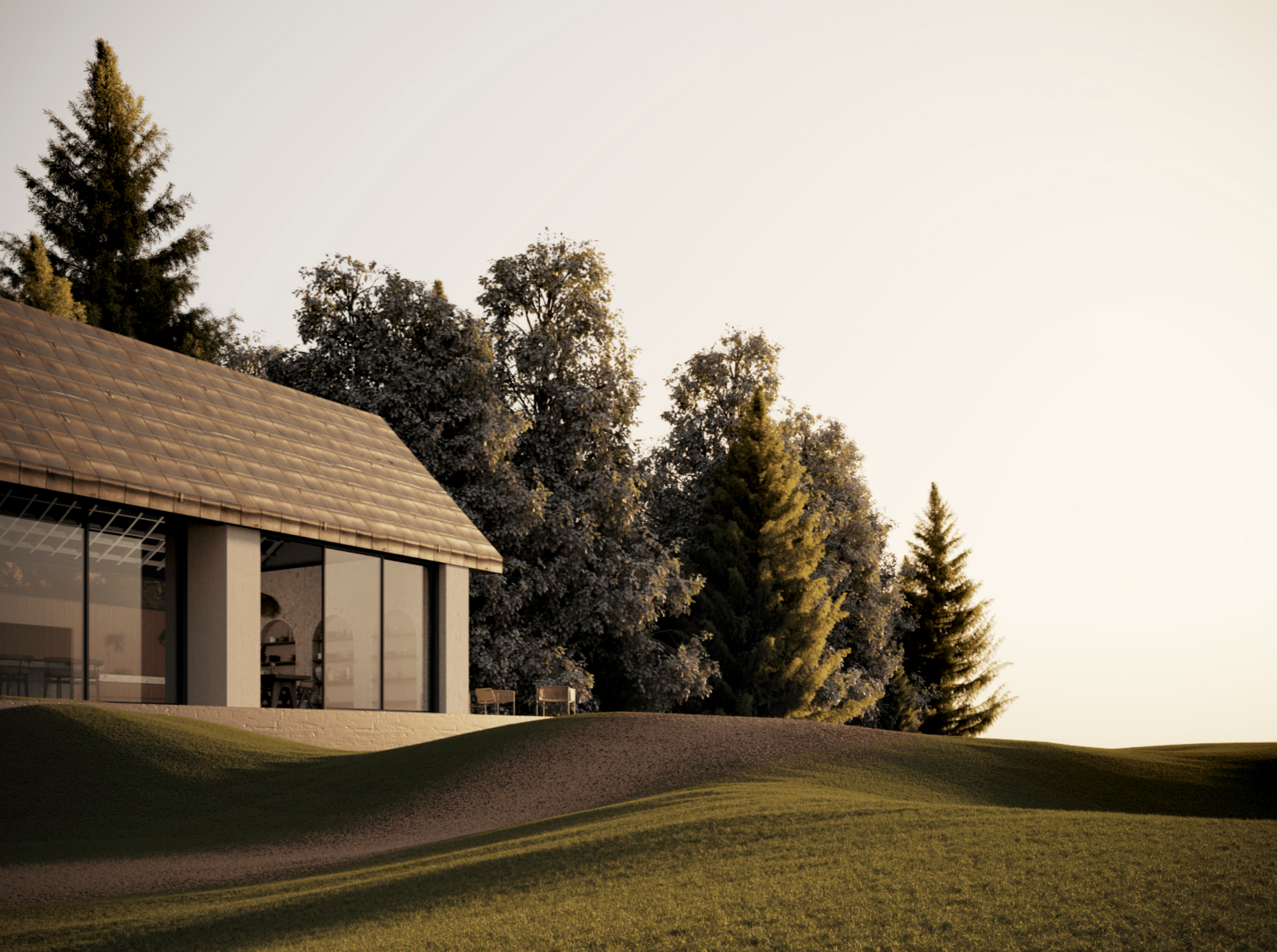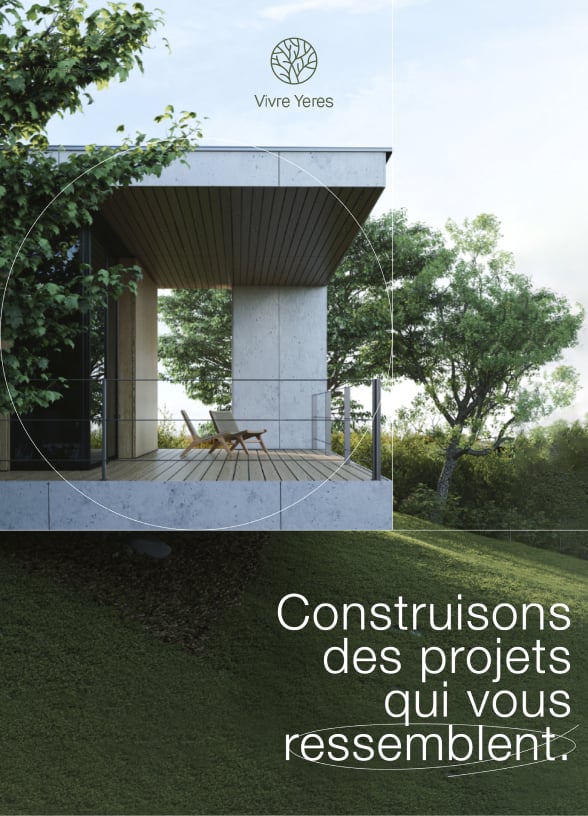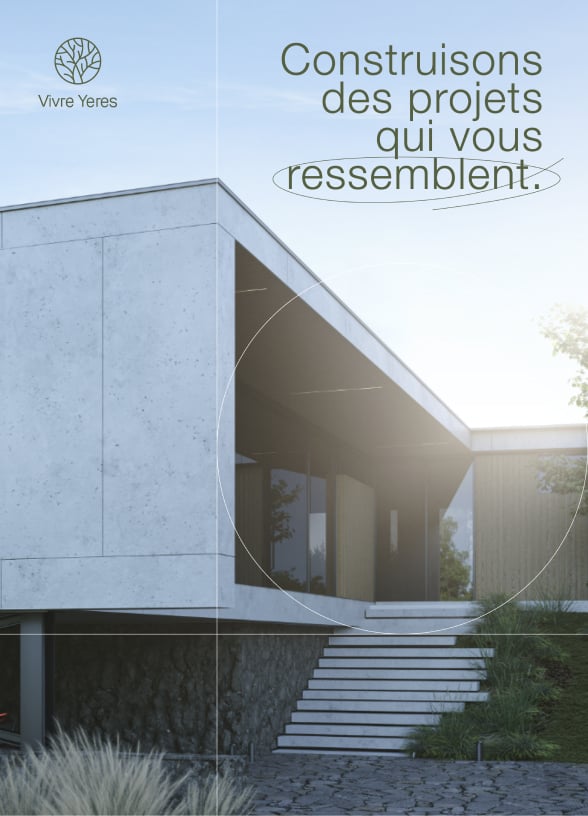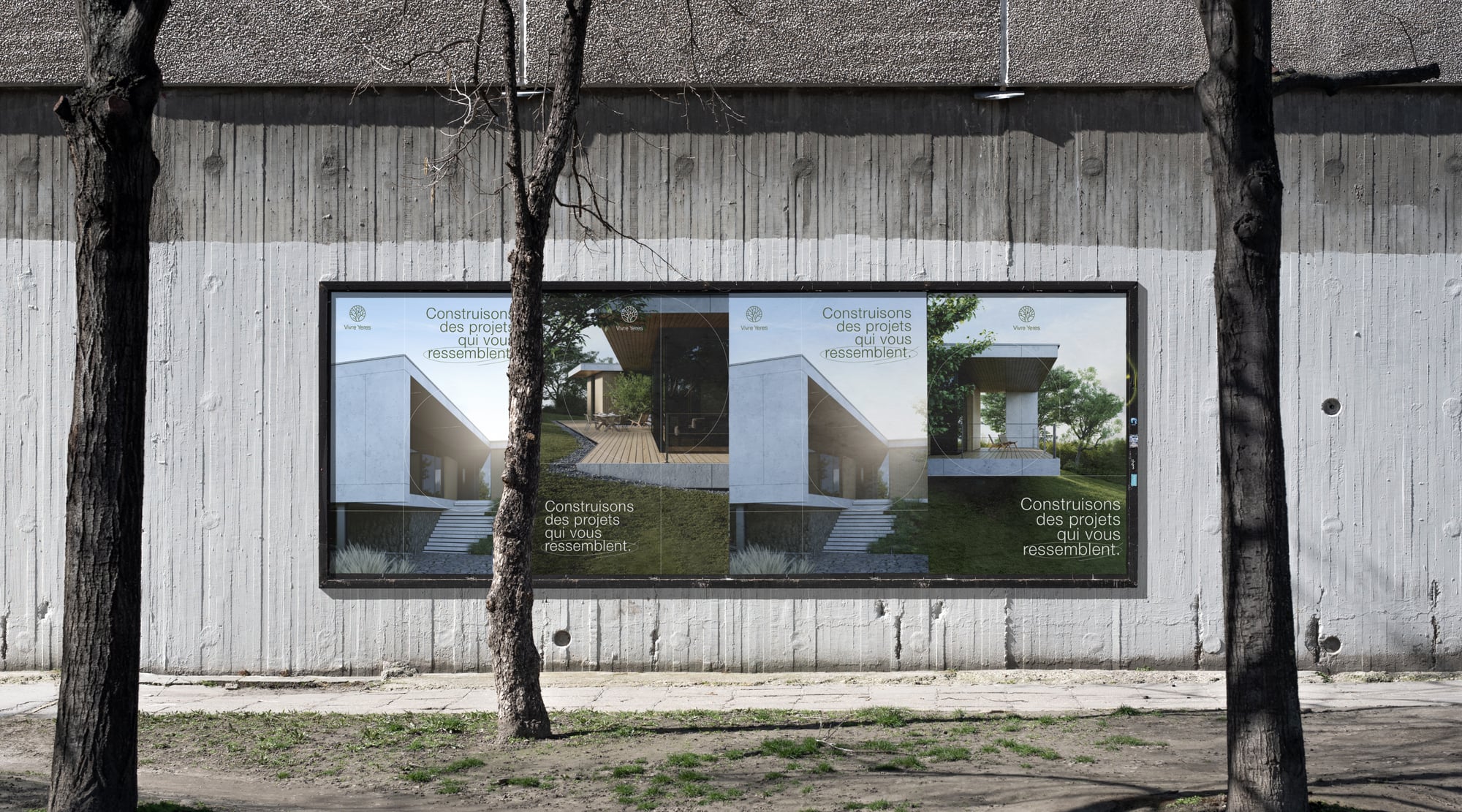 Shaping new living spaces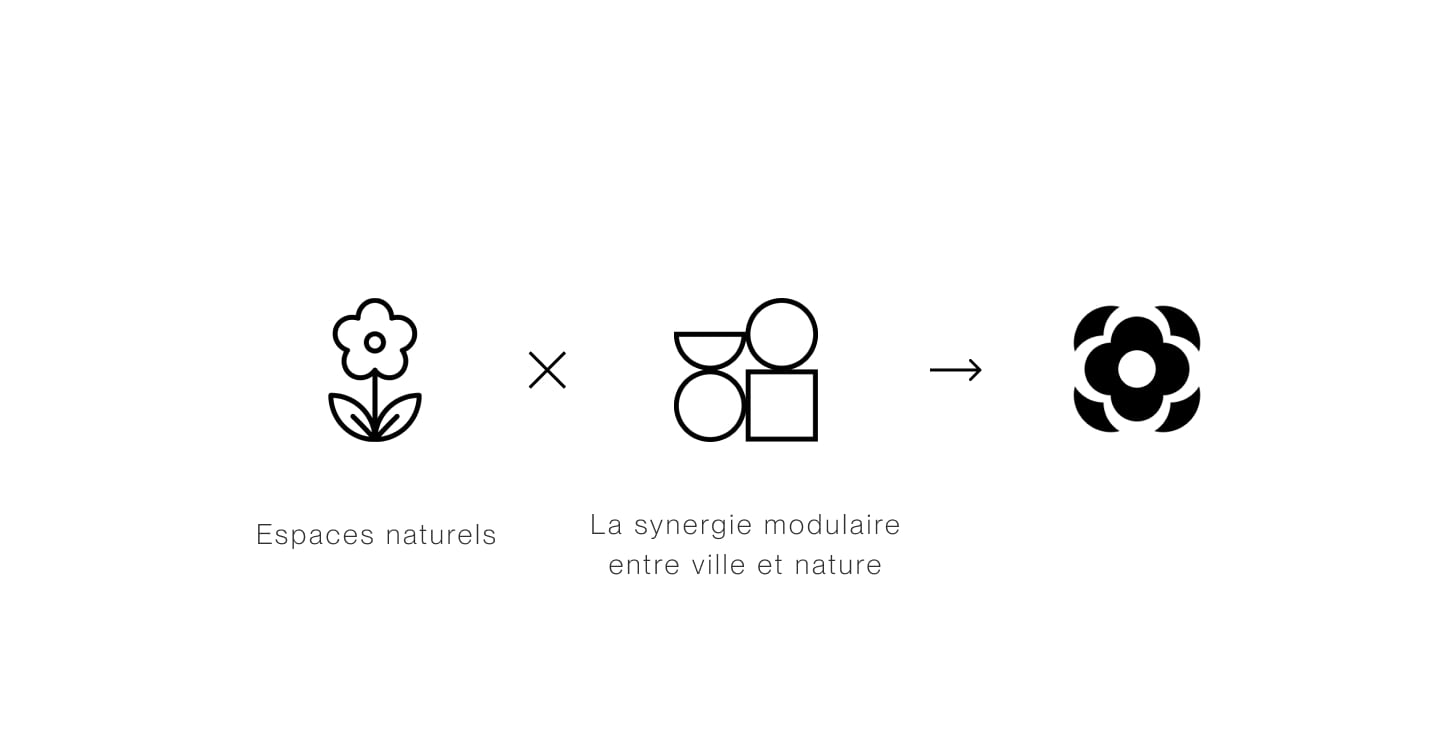 Vivre Yeres is a place built for families, and people who are looking for a place wich reflects their way of life. A place that allows them to enjoy nature while enjoying the city and social activities. Here the idea is to mix the notion of nature and that of modularity to create a sign that can translate this need for co-construction and proximity.