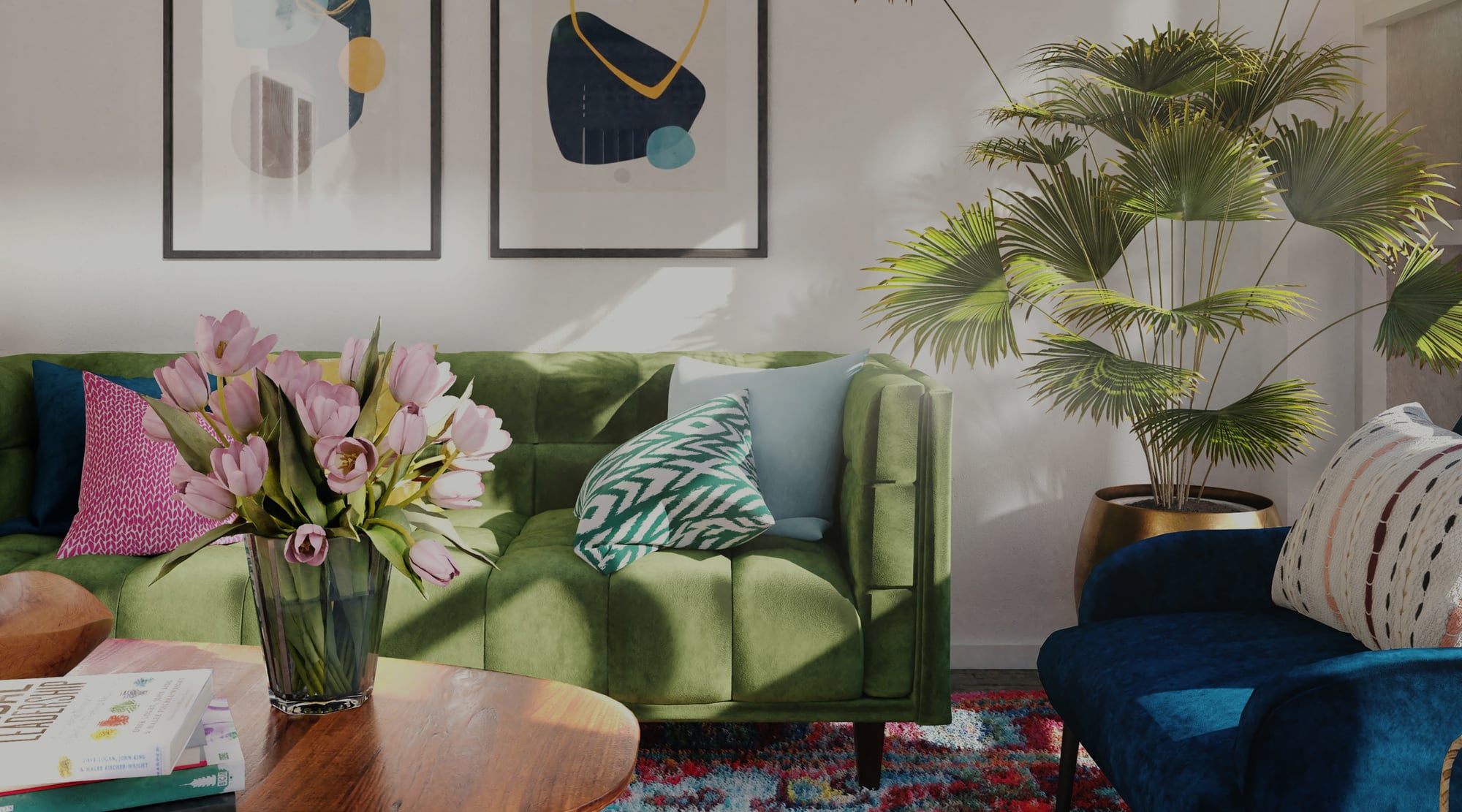 UX - UI X Motion Design
Yay Home is a furniture brand for exterior and interior. It is a brand aimed at young adults who seek to develop their living space in a new way every day. I worked on the creation of a homepage around the notion of rediscovering his house.
The new identity is more spontaneous leaning towards brutalism. 
It offers raw, colorful and animated forms, in the era of time in order to speak to young people who wish to install their first home.